"If there were forests, mountains and mineral waters in the Paradise, the Paradise would look like Dilijan."
Y. Kirilova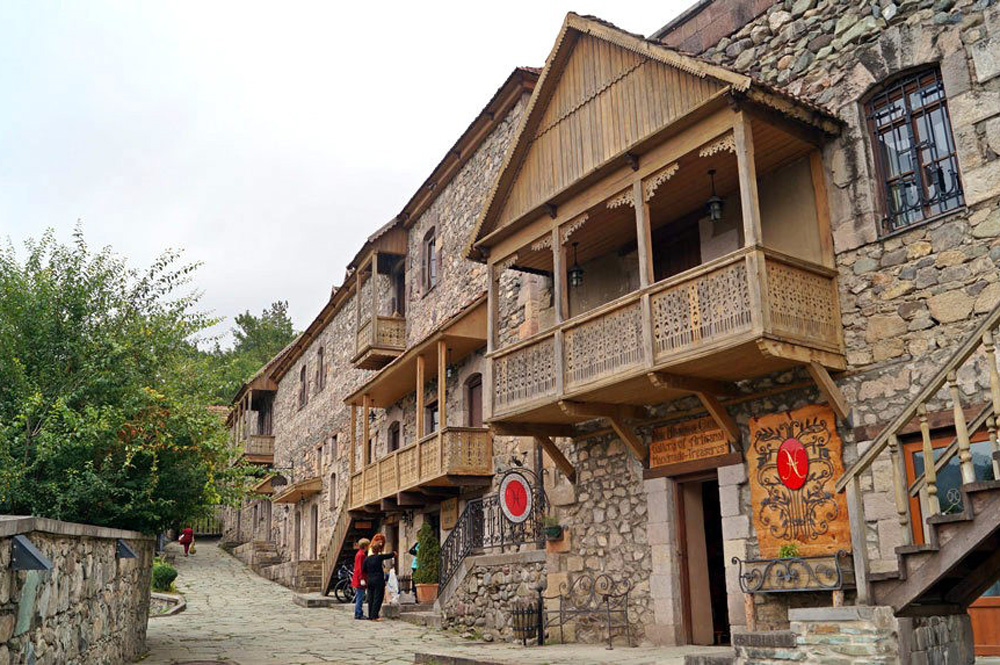 Located in the Tavush province of Armenia, about 100 km northeast of Yerevan, the spa resort town of Dilijan has truly earned its reputation of the "Armenian Switzerland". Thanks to its rich nature, diverse wildlife, lush green forests and mineral waters springs, Dilijan has always been in the spotlight of artists, scientist, nature-lovers, hikers and adventure seekers.
The name Dilijan was first mentioned by the famous French traveler Jean Chardin, who visited Armenia in the 17th century. There are many legends connected to the name of the town, but locals translate it as "sweetly speaking".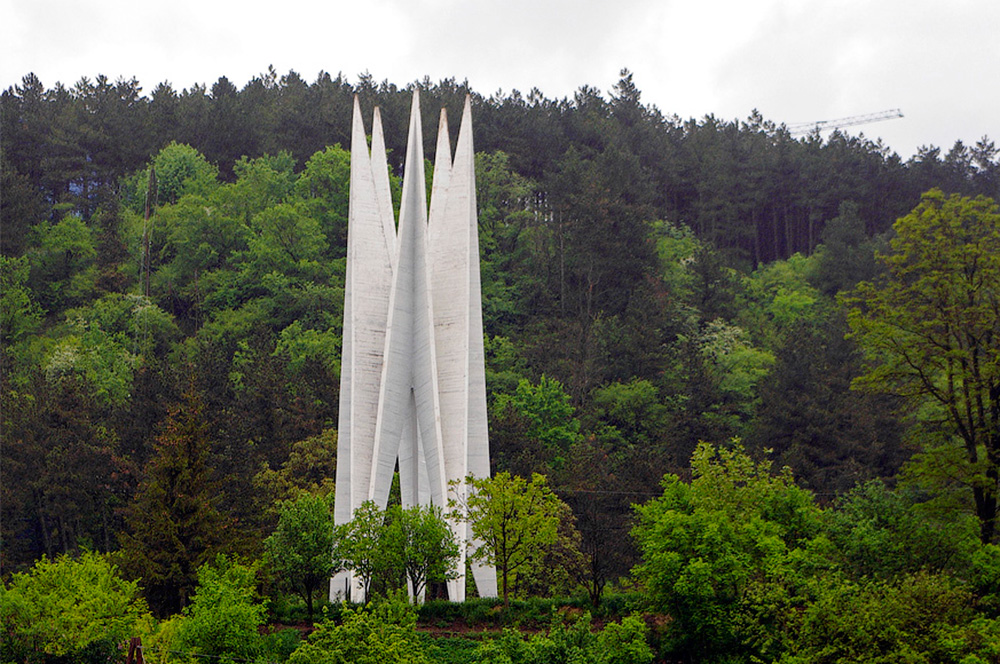 This area was populated since the second millennium BC. It has been one of the favorite summer resorts, forest and hunting places of royal family members. With many cultural, educational and religious centers established in this area, it was gaining more popularity in Middle Ages. Later, in the 19th century, Dilijan started to gain fame of a spa town with many balneological resorts and sanatoriums, as well as became a center of culture, trade and cuisine.

Dilijan is getting a fresh breath now. Today, it has a population of about 17000 people and each one of them will be glad to see you around and to give you a smile, sharing their hospitality with travelers.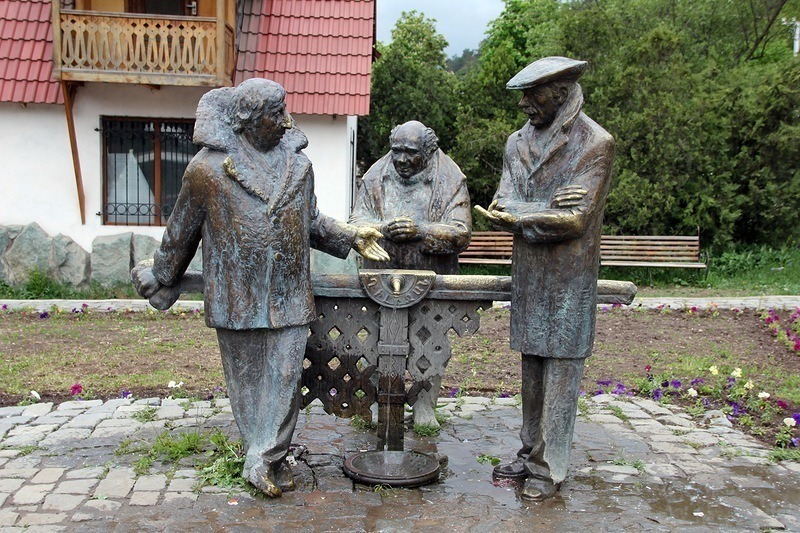 Below is a list of sites and attractions worth visiting during your trip to Dilijan:
Visit the historical Sharambeyan street to see the unique 19th-century Dilijan-style architecture. Wooden carved balconies will deliver the spirit of the historical town. When there, don't forget to visit local craftsmen to get acquainted with Armenian traditional and folk crafts.
Visit the Sharambeyan museum of folk art. The building that houses the museum is also the oldest in Dilijan.
See the "50 years of Soviet Armenia" monument built in 1970, where five edges of the monument symbolize each decade.
Don't miss Dilijan's Rotondo – the 19th century domed construction, which served as a summer resort complex and the Amphitheater.
Take a trip to the fortresses of Aghjkaberd and Mantash fortress, situated 25km from Dilijan and learn the beautiful legend of these two.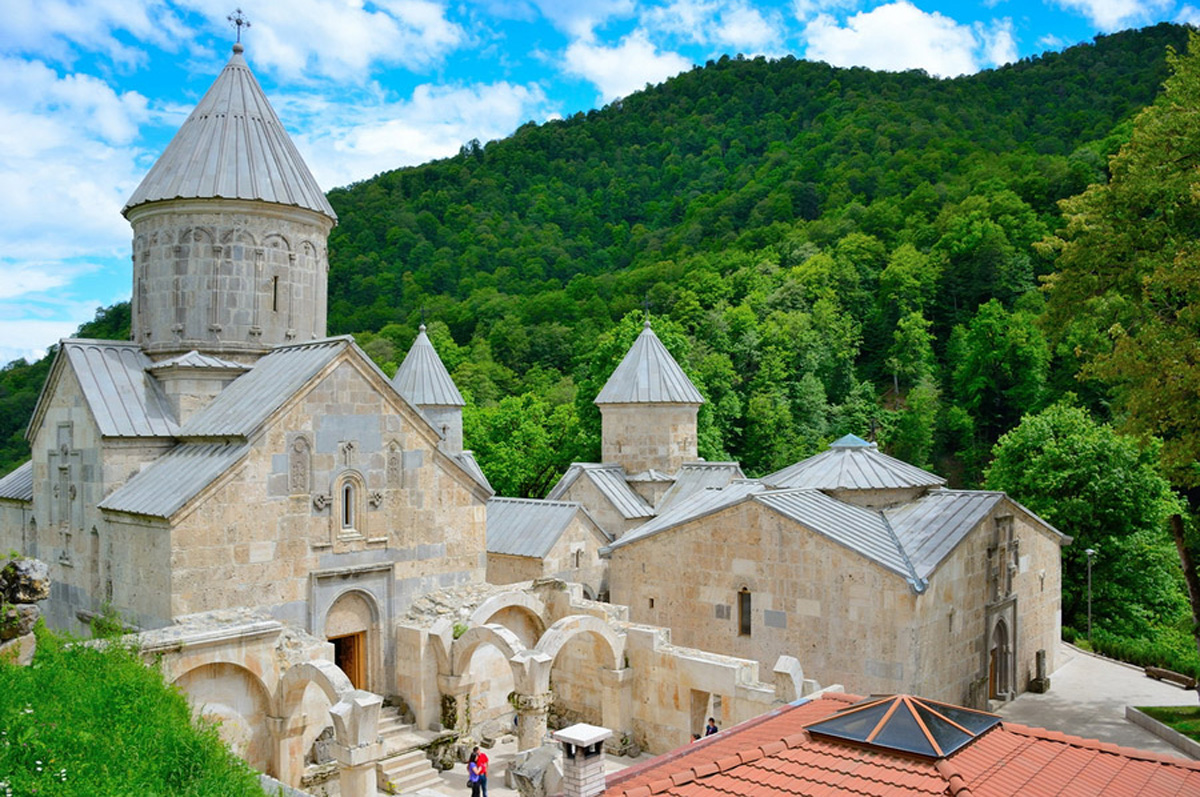 To get to know the Caucasus and its people better, pay a visit to "Mimino" sculpture from the famous Soviet movie of the same name. The sculpture is a symbol of friendship between Armenia, Georgia and Russia.
Did you know that the town of Dilijan is located within the Dilijan National Park? Forests here occupy a territory of 34000 ha; a paradise for those who enjoy hiking and trekking.
Want to have a picnic by the lake? You can visit the Parz Lake not far from Dilijan, or the Gosh Lake, a 3km hiking distance from the village of Gosh.
Travel to the masterpieces of medieval Armenian architecture - monasteries of Haghartsin, Goshavank, Jukhtak Vank, Matosavank and Aghavnavank to dive into the culture and history of this area.