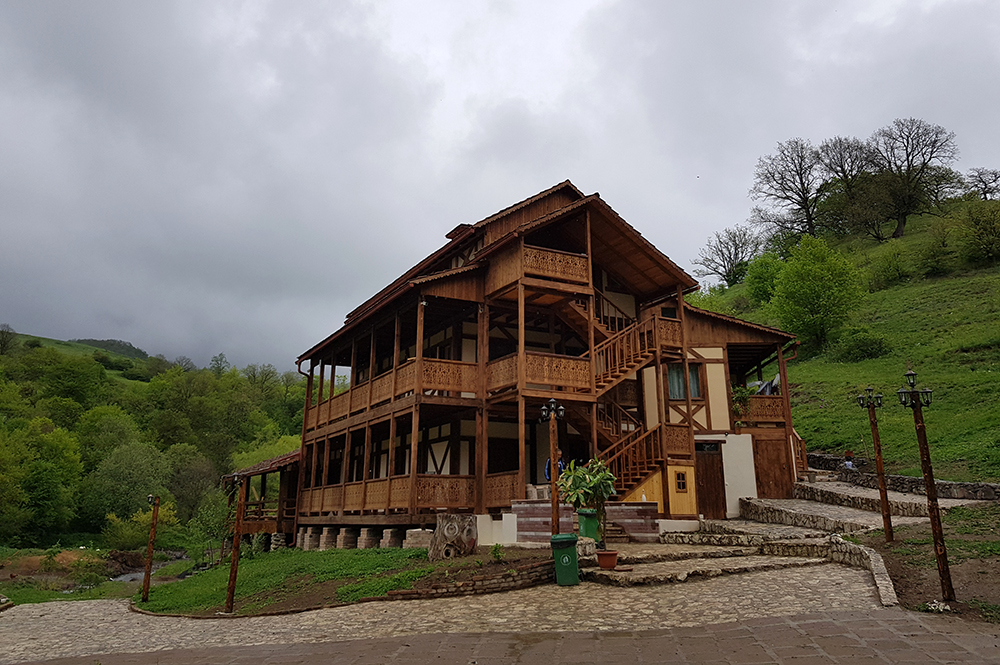 Located in the lush forests of Dilijan, the Ecokayan Dilijan Resort Hotel offers you a unique opportunity to escape from the hustle and bustle of the big city and relax in a soothing atmosphere, enjoying the wild nature and mesmerizing landscapes.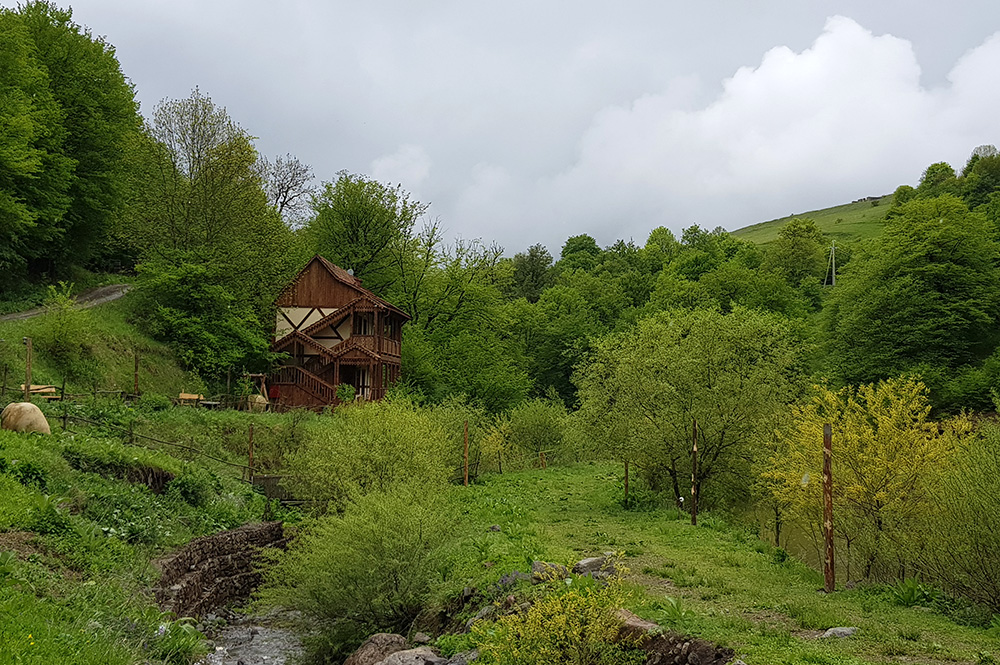 Ecokayan hotel seats in a picturesque gorge at the elevation of 1350 meters above sea level. The area is surrounded by dense forests offering a chance to encounter foxes, wildcats, roe deer, badgers and even river otters. A mountain river flows through Ecokayan, forming 3 ponds where wild ducks show up from time to time.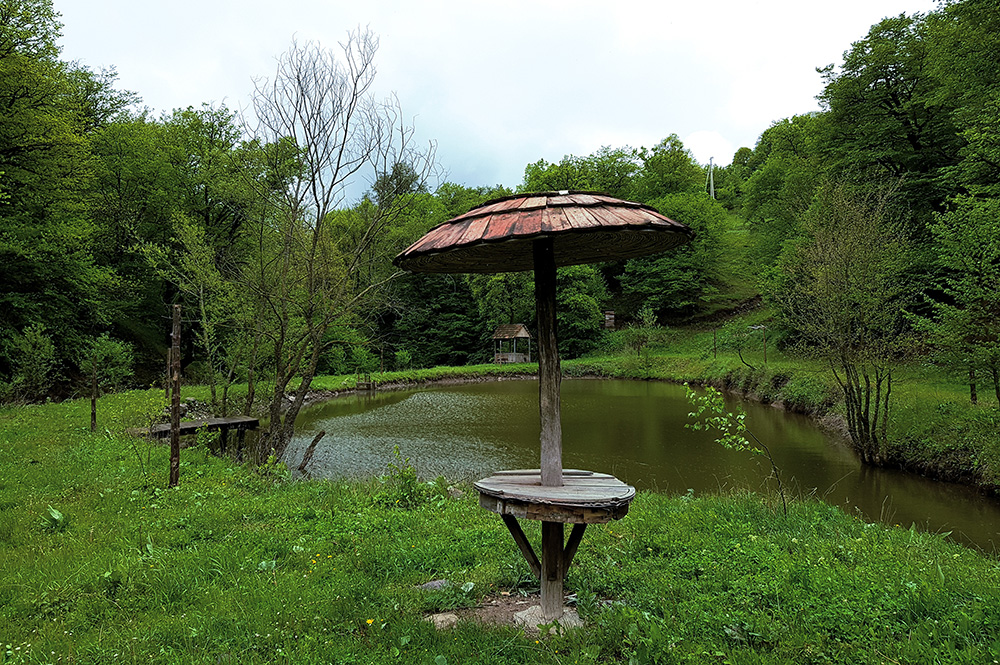 The hotel's convenient location (only 1,5 km from the town of Dilijan) is perfect for exploring the beautiful nature of Dilijan National Park and the cultural heritage of Armenia. There are several hiking/trekking routes available at the site, linking Ecokayan to such wonders of Armenian medieval architecture as Haghartsin, Matosavank and Jukhtak Vank monasteries. Following a rural road, you can walk down to Dilijan to visit the historical Sharambeyan street, the museum of Dilijan, or simply enjoy a delicious cup of coffee in one of the town's cafes. Dilijan is often referred to as the Little Switzerland of Armenia.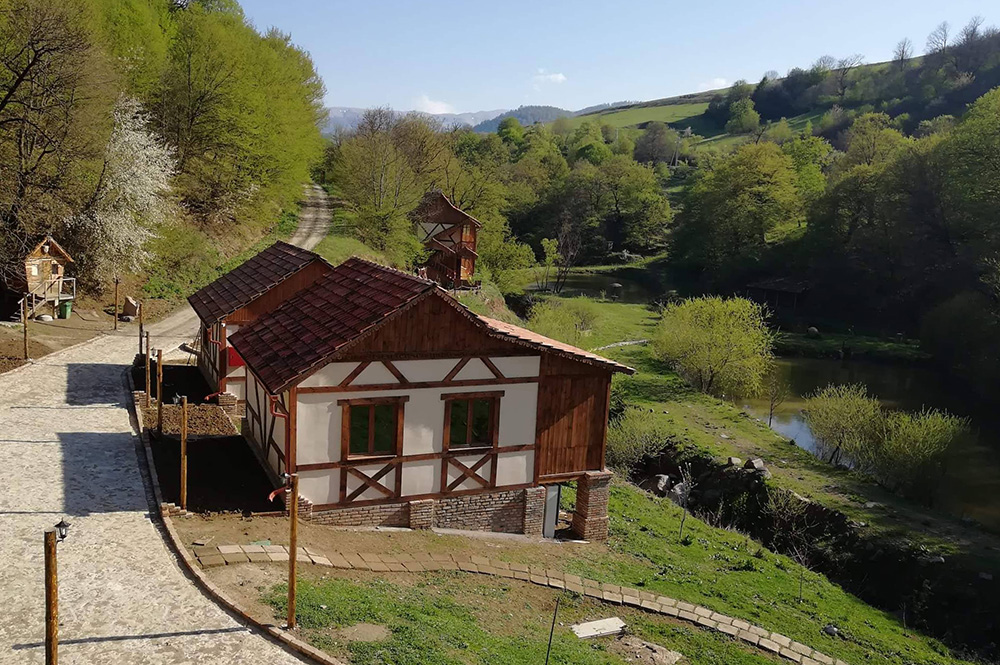 The cottages and buildings at Ecokayan Dilijan Resort Hotel are built from eco-friendly materials and harmoniously fit into the environment. Here, you can enjoy the fresh mountain air of Dilijan and taste organic dairy products, eggs and honey produced at the farm on our site. Horses, ducks, geese, chicken, rabbits, turkeys, cows, dogs live at Ecokayan permanently.
Reunite with nature at Ecokayan Dilijan Resort Hotel!